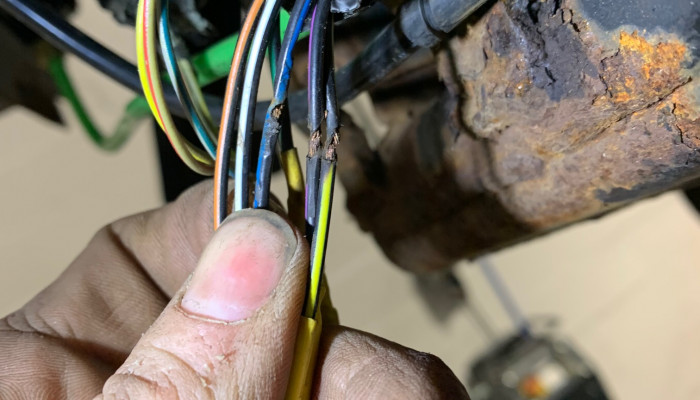 This Discovery's air suspension would not lift and gave numerous trouble codes.
Diagnostics detailed issues with several components which were tested and found to working satisfactory.
We used our knowledge on testing electrical system to find a continuity issue which led to us discovering damaged wiring behind the front bumper.
The wiring was repaired and protected against further breakages and the suspension function was returned to full usage.