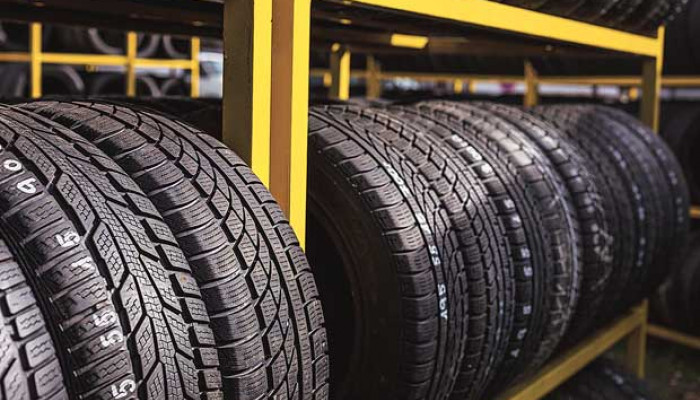 The following prices are for the supply, fit and balancing of each tyre including VAT.
We also dispose of your old tyre for you.
We can also source and fit any other brand and size of tyre. Please get in touch if you can't find the tyre size you require.
175/65/14 82H F C 72 Joyroad Tour RX1 - £41
17/65/15 84H F C 70 Autogrip P308 plus - £49
185/55/15 82V E C 70 Mazzini ECO307 - £46
185/60/15 84H C C 70 Comforser CF600 - £46
185/65/15 88H E B 69 Comforser CF510 - £49
195/55/16 87V E C 71 Event Futurum HP - £55
205/45/17 88W C C 72 Mazzini ECO607 - £55
205/50/17 93W XL C E 72 Mazzini ECO605 - £58
205/55/16 94W XL C B 71 Event Potentum HP - £53
205/55/16 91V C B 71 Mazzini ECO307 - £47
215/45/17 91W XL E C 69 Mazzini ECO607 - £57
215/45/16 90V E B 72 Inifinity Ecomax - £63
215/50/17 95W XL C C 72 Mazzini ECO605 - £59
215/55/16 97V XL C C 71 Autogrip 308 Plus - £57
225/40/18 92W XL E E 70 Comforser CF700 - £58
225/45/18 95W XL C B 72 Fullrun Fun-Two - £64
245/35/19 93W XL C B 71 Event Potentum UHP - £73
245/40/18 97W XL C E 72 Autogrip grip 200 - £66