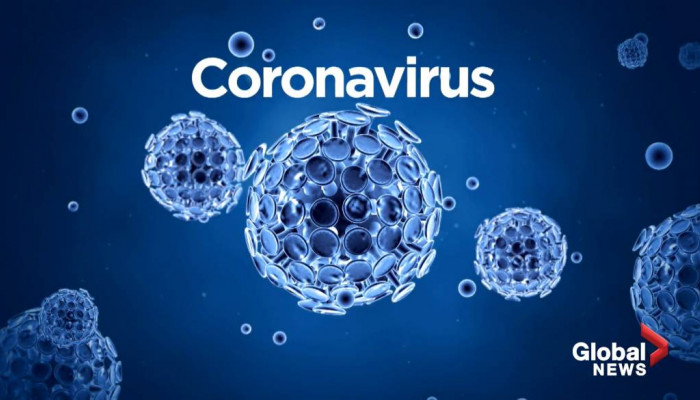 Here at DJ Autos our first priority is to ensure the safety of our customers and colleagues, whilst managing the risk from the potential spread of the virus.
Our employees are being proactive and helping us to manage the risk, by following both government and NHS guidance.
The supply of parts from our motor factors is not currently affected and our stock availability levels remain as usual.
We will continue to monitor the situation closely and will provide further updates as required.
We ask that you call, message or text us to arrange appointments where possible so we can control the number of people at our premises and payments can be taken over the phone.
If wishing to isolate we are offering the following service to mitigate the spread of the virus:
• Let us know you wish an isolated booking
• Post your keys through the door when you drop your car to us
• When complete, we take payment over the phone
• Your key will be locked in your car and you collect your car using a 2nd key
• Your key, steering wheel, gear knob, door handles etc… will be cleaned with disinfectant
Thank you for your continued support through this difficult time.
Look after each other and stay safe.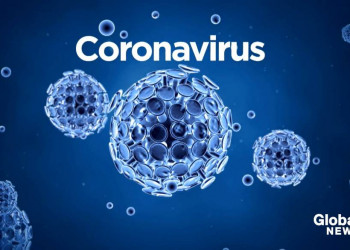 Previous Post