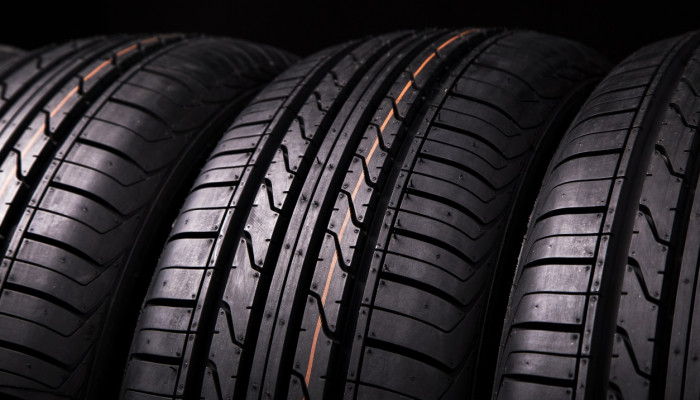 Checking your vehicle's tyre pressure is easier than you might think!
You can check and correct your tyre pressure at most UK petrol stations using a pay-per-use air and water station, or you can purchase your own tyre pressure gauge – the choice is yours.
If you aren't sure what pressure is correct for your vehicle's tyres you can refer to your Owner's Manual. Details should be provided in either/both BAR and PSI, and you can adjust your pressures to the recommended figure. Often a vehicle's tyre pressure information is also provided on the interior frame of the front passenger door, so be sure to check there if you need a quick reference point as well.
Don't forget to check all your tyres' tread depths too. The legal limit for minimum tread depth in the UK is 1.6mm across the central three-quarters, however it is recommended to keep your tyres at 3mm or above for optimum grip. Drivers who fail to comply with the regulations face a fine of up to £2,500 and three penalty points for each illegal tyre.
Get in touch or pop in if you want us to check your tyres for you.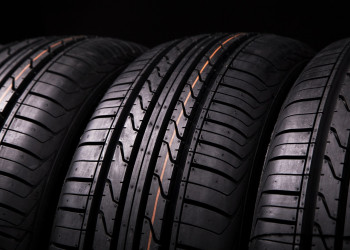 Next Post